Ever wondered how to sing like Elton John? Read this article to learn more
Sir Elton Hercules John is an inspiration for many music writers and singers.
Since 1967, he has successfully launched over 20 to 30 different albums and sold more than 300 million records worldwide.
Today, he is one of the best music artists with the highest sales rates ever!
So, what's the secret behind Elton John's fabulous success?
Indeed, it is his immense musical talent, but the one trait that made him a legend in every generation to this day is his one-of-a-kind voice. 
He has inspired songwriters and musicians worldwide.
Some singers admire him to such an extent that they want to try and copy his singing style.
However, even copying such a unique singing style can be tricky.
If it's giving you a hard time too, here's a breakdown of how to sing like Elton John. 
Related: Check out this article I wrote on how to sing like Eddie Vedder
His Vocal Range : Elton John's Vocal Range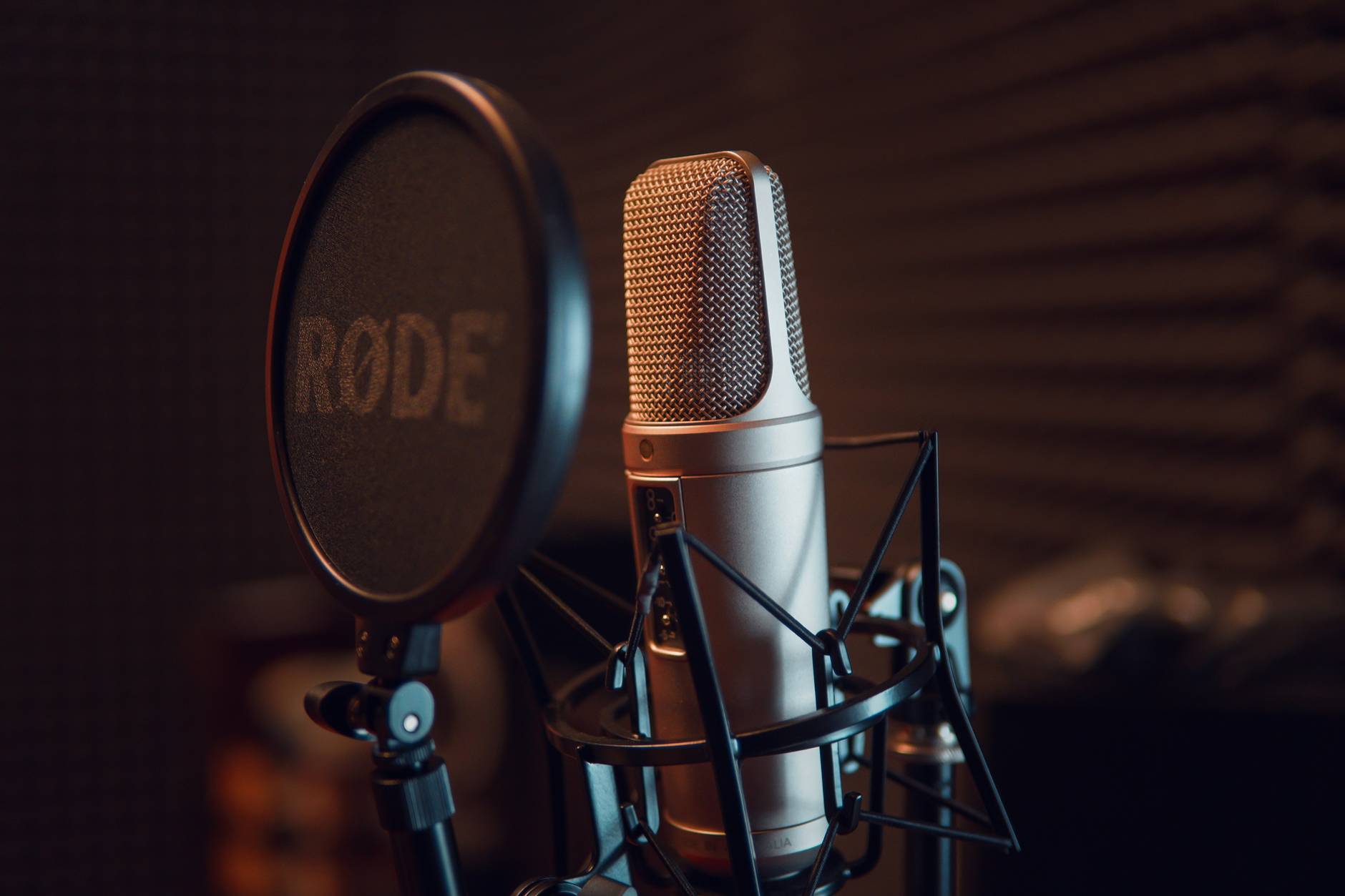 If you don't know what vocal range is, it is the pitch range that a musician can successfully phonate.
Thus, it is the measure of a singer's ability to produce different sounds while they sing.
Naturally, a singer's vocal range is essential.
However, it doesn't define their skills and potential, and Elton John is a prime example of that.
Even though his vocal range is only 3 octaves, he is one of the most diverse singers and songwriters of all time, and his fan following only increases with time. 
His lowest note is A3, and the highest one is the A6.
So, if you can successfully phonate both notes, and your vocal range lies around 3 octaves, you will most likely achieve your goal of singing like Elton John. 
Focus on the Pitch
If you have ever heard Elton John sing, you have probably noticed that he is not very concerned about his vocal range and doesn't let it be a limitation.
Instead, he uses the pitch range he has and focuses on maximizing its quality and smoothness.  
Many of Elton John's songs sound so mesmerizing because he has developed a firm hold on the pitches and tones he's comfortable with.
Even though his songs do not have a large variety of pitches, he has good control over how he produces different sounds.
His voice is overall theatrical, merged with the kind of precise tones that you expect from a songwriter.
So, when you try to replicate a song by Elton John or sing like him, make sure you focus on the pitch. 
Also check out this article I wrote showing you how to sing like Charlie Puth
Open the Vowels 
If you're trying to sing like Elton John, prioritize vowel sounds.
Notice how his vowels are always open and the way he refrains from over-accentuating his consonants.
Opening a vowel sound means that you position your tongue as far from the mouth's roof as possible.
Sometimes, an open vowel is also referred to as a low vowel since the tongue's position is relatively low.
When Elton John sings, pay close attention, and you'll be able to notice this particular characteristic in his singing style.
This minute detail is quite essential when you're trying to sing like him. 
Elton John's Accent 
It is true that Elton John is an English composer, songwriter, singer, and pianist, and that he was raised in London.
Indeed, he has a British accent when he speaks.
However, contrary to what most people believe, Elton John's songs are not in British or UK English.
He has more of an American accent in his singing style, and many people forget to notice this. 
Changing accents are not rare in music, and a lot of British singers drift distinctly towards American accent when they sing.
However, their pronunciation makes a massive difference in their overall musical identity, and it determines the distinctive features of their singing style.
If you're trying to replicate Elton John's song or try to sing like him in general, the accent you're copying also has a significant say in how successfully you do it. 
Also check out this article I wrote showing you how to sing like Chris Martine
His Surgery and Vocal Evolution
Before you start YouTube-ing Elton's latest performances, there's something you should know.
When Elton began his musical career, he sang in very high notes.
Until he sang A Single Man in 1978, his high falsetto was distinctive.
However, slowly and gradually, he started singing in much lower registers.
During 1986, John completely ruined his vocals and had to undergo surgery in January 1987.
During this operation, the doctors removed several lesions and nodules.
As a result, his voice became much more resonant, and he couldn't reach the high-pitch notes anymore. 
For this reason, a lot of Elton's recent performances show significant differences from his older videos.
In fact, there are quite a lot of videos circulating the internet where you can see (or hear) his voice changing gradually.
Another reason why his voice has changed now is the age factor as he is over seventy years old!
Age-related vocal changes are quite normal, and that's exactly what's happening to Elton John's voice.  
Some Songs to Try: 
Even though all of Elton's songs are musical masterpieces, a few of them are absolute classics.
A few of the top song recommendations that you can try to replicate are, 
Sacrifice
Your Song
Tiny Dancer
Rocket Man
Crocodile Rock
Saturday Night's Alright For Fighting
Goodbye Yellow Brick Road
Bennie And The Jets
Candle In The Wind
The Bitch Is Back
Can You Feel The Love Tonight
Circle of Life
Written In The stars
Something About The Way You Look Tonight
This Train Don't Stop There Anymore
Conclusion
Elton John once told a die-hard fan that if he wants to sing like John, he mustn't copy him!
Instead, he told him to sing it in his particular style. No matter what singer you're trying to copy, you must always have your individual singing style.
However, that doesn't mean you cannot incorporate your favorite singer's style with your own. 
When it comes to Elton, there are a few things that you must keep in mind when you're trying to sing like them.
These include his accent, his vocal range, and pitch.
Remember, singing can be tricky on its own.
Plus, when you add an inspiration, it gets even trickier to replicate someone else's style.
Thus, pay close attention to details, practice as much as you can, and have lots and lots of patience. 
Related: Check out this article I wrote showing you how to make a song trend