Ever wondered how to sing like Eddie Vedder? Then read this article to the end.
Eddie Vedder's voice and talent stand unparalleled in the halls of fame of rock music.
A rock star and musical talent unlike none other, his performances leave the audience astounded with his ability to gravitate towards gentle acoustics and aggressive singing styles.
This ingenious vocalist had the ability to rock when he wanted and indulge in gentle and soulful rhythms when the fancy struck.
Today, millions of fans across the world attempt to imitate Eddie Vedder's broad expansive range over music and vocal talents.
At the height of the grunge fever, Vedder shone bright like a star and ruled his fans with his powerful vocal enigma.
This article will walk you through some tips and tricks to help you understand Vedder's singing style and with time and practice, sing like the true maestro.
Additionally, the information below will help you decode the nuances in Eddie Vedder's singing style to find inspiration.
Here's everything that you need to know.
Related: Check out this article I wrote showing you how to sing like Drake
Understanding Vedder's Singing Style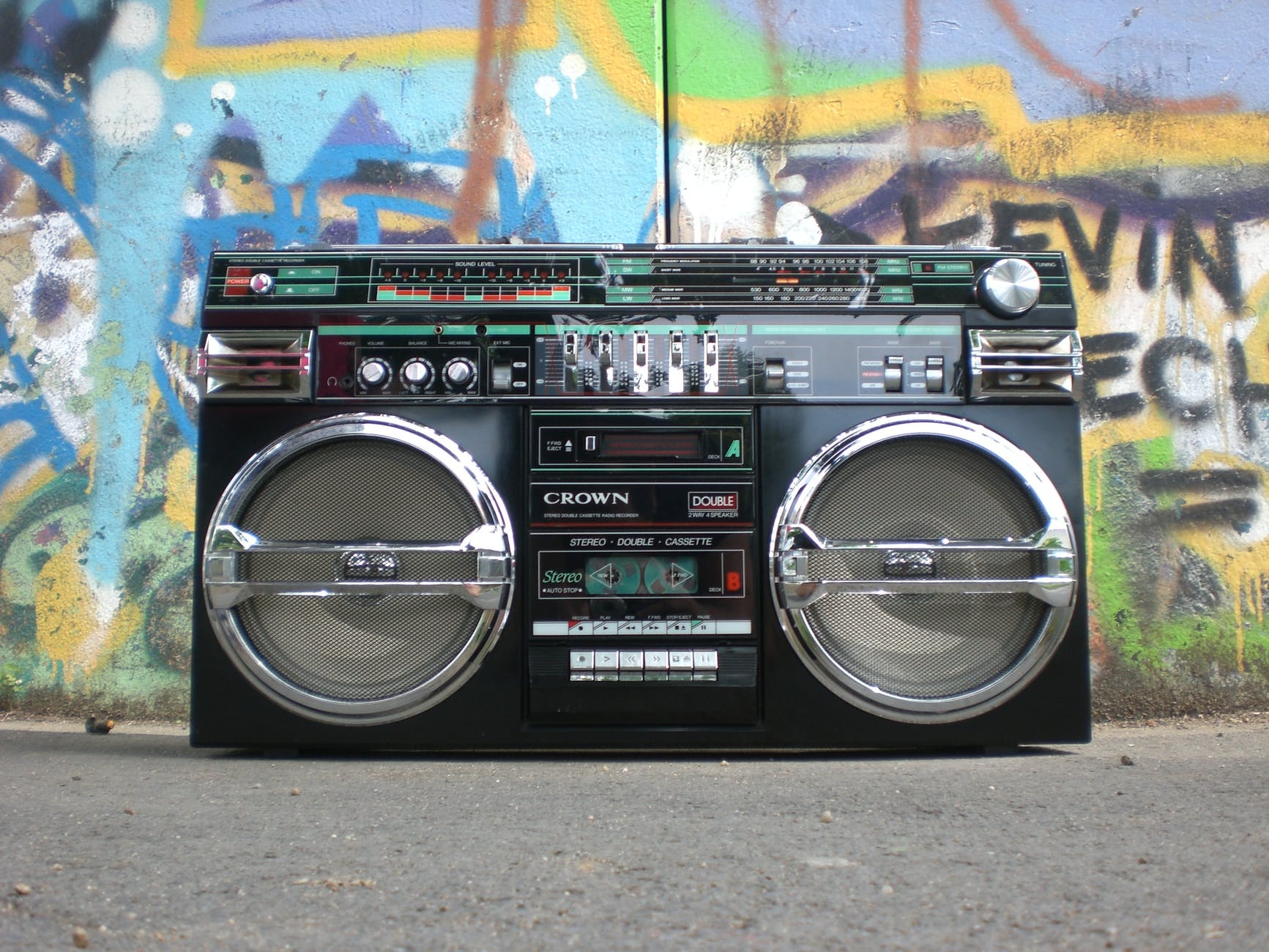 Experts who traced Vedder's journey into American music and studied his singing style believe that he concocted his own distinctive way of signing that had an emotive and expressive edge.
His singing style originated from a place deep within the recesses of his mind, and over the years, it was codified and broken down into a formula, and somewhere on this journey, it lost its true essence and meaning.
Eddie Vedder's singing style represents a unique fusion of rock and soulful elements.
Over the years, it has been repeated by countless artists and vocalists, but none could reach the same epitome and grace as Vedder.
Eddie Vedder's Vocal Range: Decoding Yarling
If you want to sing like Eddie Vedder, you need to learn the secrets of the trader and one of which is Yarling.
It is a singing style that grew immensely popular in the 90s, and its rise is paralleled with the grunge music movement.
Later, post-grunge bands and vocalists also picked up this style, and it also became popularized with indie musicians and bands.
The exact origination of Yarling style dates back much further from the 90s, as this technique was also popular amongst folk singers from the early 20th century.
Iconic rock singers such as Johnny Cash and Jim Morrison, also used a similar singing style decades before the grunge movement began.
However, Yarling was officially recognized and named in the Post-grunge movement, and it was given various names, such as "grunge drone", and "Hunger Dunger Dang".
In recent times, Yarling became popular as the "ham singing" note as it offers an echoic rendition of what the lyrics should sound like.
Related: Also check out this article I wrote showing you how to sing like Demi Lovato
Nasal Tones & Lyrics
The Yarling singing style is known for its rich nasal baritone drone, and most of the lyrics in this form of singing are slurred rather than being clearly enunciated.
Many singers who choose this singing style become difficult to understand since they hardly ever emphasize on the lyrics.
Rather, their singing voice and style includes slurring lyrics as opposed to making sense out of the words.
Eddie Vedder was a pioneer of this singing style, and back when he first dipped his toes into Yarling, this form of singing was highly controversial.
Back in the day, music lovers believed that Yarling was responsible for the death of iconic and powerful singing styles that existed before its advent.
However, fans of heavy metal and classic rock soon warmed up to this new style, and it became a fixture on the modern and alternative rock scene.
Yarling has the distinctive ability to add a rough and untamed edginess to a vocalist's ability to sing, which can be intensely pleasing for some and horridly undesirable for others.
However, the truth is, that Vedder aced this singing style
Personalization of the Yarling Style
With time, Yarling became insanely popular in Modern Rock and heavy metal.
Eddie Vedder, Layne Staley and other artists rose to fame for their edgy and rough vocals.
Yarling was largely popular in the Grunge movement, but it rose to new heights of fame and acclaim with the popularity of the post-grunge brands, who made Yarling the ruling pivot of their music.
Eddie Vedder was known for greatly exaggerating his vocal style in a distinctively soulful and inoffensive manner.
Yarling can be learnt as a sound trait that can be adopted as a singing style with immense practice.
However, caution is advised to avoid damaging your vocal cords.
Therefore, you must train your vocal cords to adopt Vedder's Yarling style.
Learning Eddie's Technique
Eddie Vedder's singing technique is unlike any other because his voice has the ability to pour his heart and soul bare.
His voice has an unbridled, timbre-like quality and much of his technique stems from his quivering tone, which can be regarded as his natural talent.
His melodies and tunes have developed with years of practice, and if you wish to follow his footsteps, it is crucial to learn patience and arm yourself with consistent practice.
Eddie's technique is centered around shouting out the vowels, which can be extremely tricky as he is constantly shifting the sounds to alter his pitch.
Vedder's moans and shifts towards vowels define his sound quality and drifting between sounds at loud volumes can be extremely dangerous if not done properly.
While practicing these techniques, it is crucial to avoid overblowing and utilize mindful precautions to avoid damaging your vocal cords.
Eddie's vocal technique is a result of practice and long-term learning experience, and therefore, emulating that requires true dedication.
However, keep in mind that this is not the kind of technique that you can safely practice without the risk of injury.
The moaning and gritting that is repetitive throughout this technique will lend compression to your shouting voice, and this requires you to focus on breath support and strength to carry your voice as high as possible to imitate that rich baritone.
Conclusion
We firmly advise all aspiring singers who wish to soulfully shout like Eddie Vedder to exercise immense caution and be careful while practicing this moaning and gritting technique.
It is crucial to muster your strength and practice breath support to give your voice that rich, baritone.
Focus on creating a healthy and soulful shout if you want to make the process easier and enjoy the learning experience.
Whether or not this technique will work out for you depends entirely on your tone and sound quality.
Eddie is a pioneer of soulful rock with a vocal range that rings through our core is his natural talent.
While it is entirely possible to bring his singing nuances in your vocal style, avoid this technique if it threatens to diminish your natural voice quality and tone.