Wondering how to make a song trend? Then you should definitely read this article to the end.
In today's day and age, the secret behind musical artists' success is that their songs become a trend.
Musicians who successfully turn their productions into social media trends have a higher reach in their audiences.
More and more people share their work, appreciate it, and extend the singer further into the hall of fame! 
But as effective as it is, making a song trend can be tricky, especially for those who don't know much about it.
If you can relate to this situation, This article is for you.
The following are three practical ways to make a song trend on the internet and maximize the audience to reach. 
Related: Here is an article I wrote showing you how to sing like John Lennon
Get A Music Producer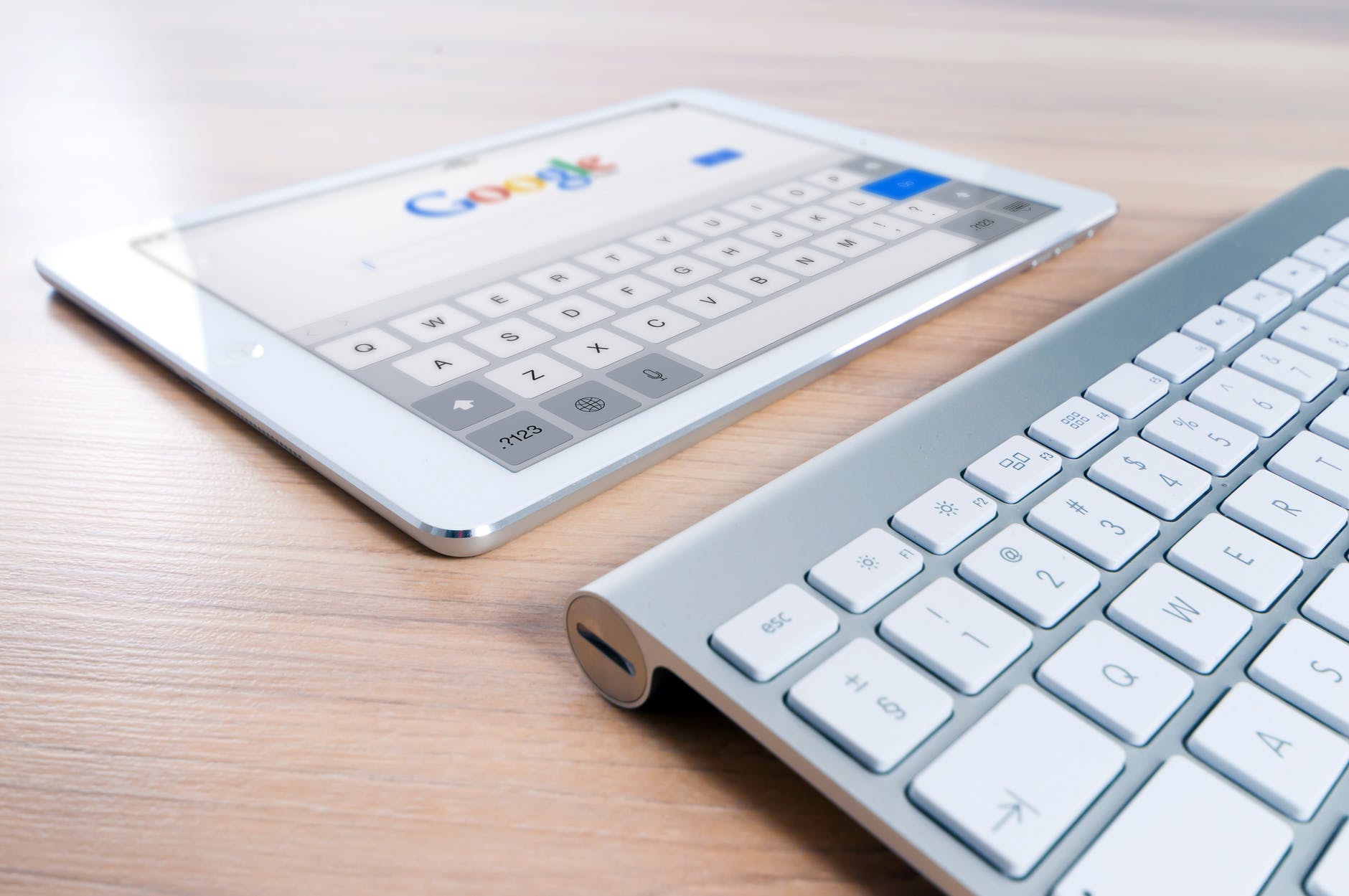 Indeed, a music team's success revolves around vocalists, instrument players, and sound directors and how they collaborate to bring out the final product.
But what most people don't know is that music producers have an essential role in the success of your final musical piece. 
Most singers and artists are already a part of a major label, and they get their music producers from the company they sing for.
However, even if you are working solo, you must understand the need for a music producer for your song to be hit.
A music producer's primary importance is that they are aware of what sounds and cords work best to get stuck in the audience's heads.
They know all the tips and tricks to make the song catchy and attractive for the years, and what else do you need to make a song trend other than it being irresistible? 
Also check out this article that shows you how to sing like Brendon Urie
Record Demos 
Recording a demo is essential to see whether your song is perfect and what your final product will look like.
However, only a few people know that it does far more than that.
When you record demos, they are your calling cards!
It means that you can give these demos out to venues and shows like a teaser.
This way, they will remember that catchy demo of yours and will await the final launch of its full version.
This way, you have already created the hype that you needed to make your song trend. 
However, to make this trick work, there are a few things that you must do and keep in mind: 
Even though the demo is a rough draft, make sure it sounds exactly the way it should in the final version. Don't waste time in the studio; it's expensive! Plus, you don't want your audience to be lingering on a draft that is not relevant to the final product. 
Use metronomes. This way, you can practice the song and record it to ensure it stays on the right rhythm. Doing this allows a seamless addition of backup instruments. 
Make sure the demo is short and precise. If It's too long, the audience is probably not going to want to listen to it. Let's be real; nobody today has that kind of time and patience for a demo! Make sure the demo does not have more than five songs. 
Most importantly, put your best foot forward and your best musical piece first! Doing this will ensure that your audience is hooked right away. Most people want to end their demo with the best song. This technique is wrong since no one listens to the last bit if they don't like the start. 
Ensure that the cover resonates with your style and the audience you're targeting. Identifying your target audience is essential, and it cannot be stressed enough. If your product doesn't appeal to the people you are making it for, there is no way you can make it a success. Period. 
Get It To Social Media
Social media is the epitome of making trends.
Every millennial knows how effective social media platforms are when making a piece of the content trend.
Whether it's Facebook, Instagram, or Twitter, if you use it right and utilize the right marketing strategies, this is the best way to make your song trend online and get the maximum exposure. 
There are plenty of different effective ways to get your music out there using social media.
Here are a few important examples to get your creative mind going:
Show people what happens behind the scenes. Show them the details of how you made the song after you're done or while you're doing it. Include your BTS videos, your drafts, the thought process, the recording sessions, the processing, and everything else that you can show the public.
Interact with the audience. Even if a few people listen to you or follow you on social media, interact, and communicate with them. You might underestimate the power of this interaction, which is where a lot of people go wrong. Regardless of the number of people following you, interact with them, and tell them about your upcoming music. Create a bond with your audience for the short term as well as the long-term. 
Make a contextual music video. This particular way of social media promotion is getting increasingly creative day by day. Some musicians started posting their official music videos onto social media platforms, while others began incorporating their social media audience in the music videos. Both methods are highly effective, and you can be as creative as you possibly can. Just make sure that the video resonates with the audience. Relatability should be your ultimate goal. 
Also here is an article showing you how to sing like a pro
Conclusion
The internet has become more than just a source of entertainment now.
It has established into a full-blown promotive platform where businesses and artists can showcase their talent, reach better audiences, and achieve their goals.
As a musician, you can take this opportunity to make your song trend on the internet and reach more people, get more attention, and make your song a hit!
You can use various marketing strategies, such as those on social media, hire a music producer, record demos, perform them live, and upload them on multiple platforms.
The opportunities are endless! Just open your mind and let your creativity flow.