Camila Cabello is a prime example of how you can make it if you've got it!
The American Cuban songwriter and singer has proven that she has immense musical talent.
Her famous songs and performances have left her audiences and critics in awe many times throughout her musical career.
Her voice has a beautifully unique touch, which resonates with her audience and makes her a crowd favorite! 
However, several of her fans have tried to recreate her songs and imitate her singing style, all to fail!
Is the singer that hard to replicate?
Is her singing style that complex?
Probably not!
Here's a breakdown of how Camila Cabello sings, what her voice sounds like, and how you can sing just like her! 
Related: Check out this article I wrote showing you how to sing like Britney Spears
What Does Camila Cabello Sound Like?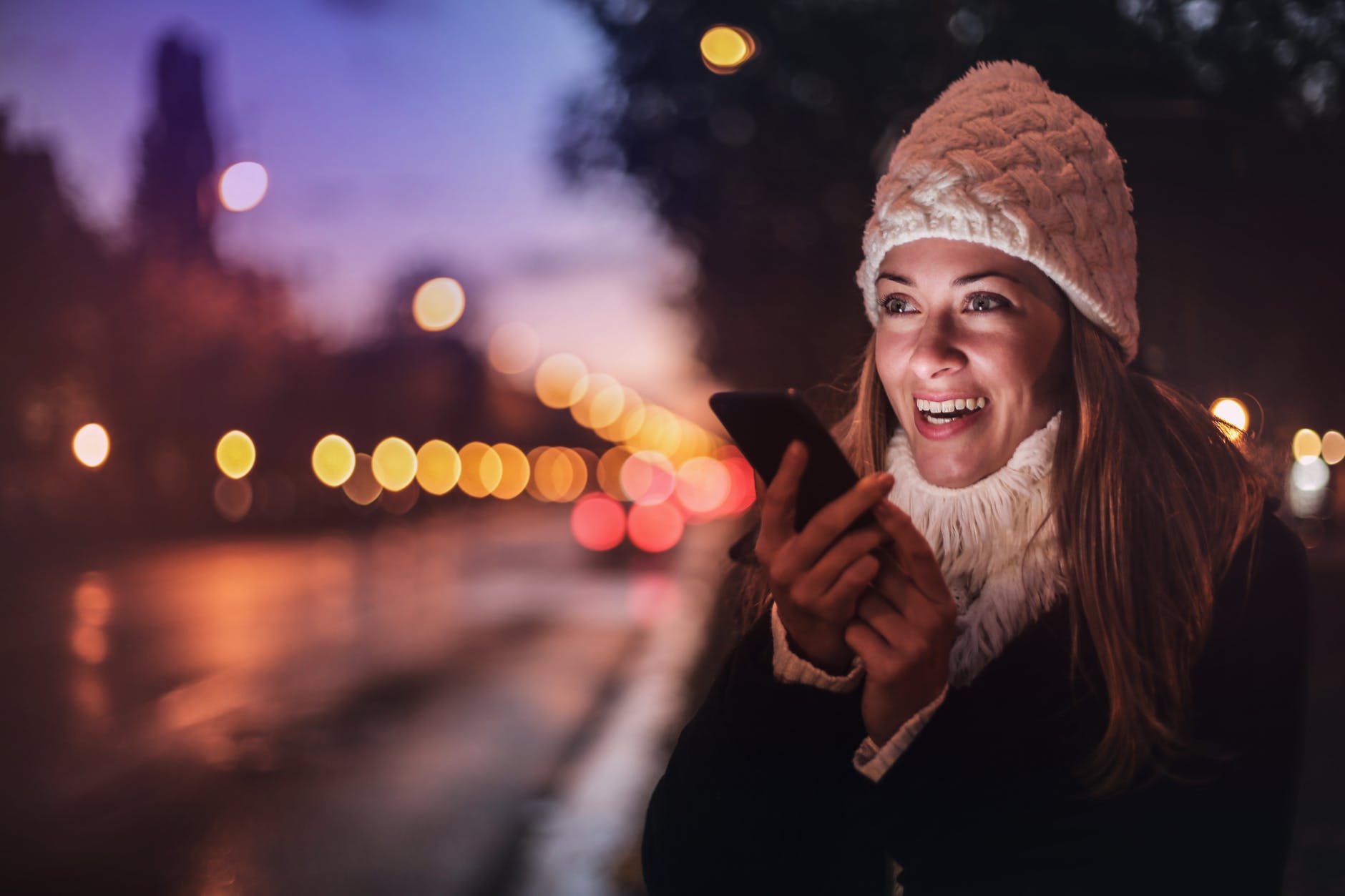 Camila has a very youthful voice, and while it may not be a surprise to many people, she has deep tones in her sounds, which often do a great job of hiding the singer's age and youthfulness.
Yet, the 23-year-old singer from Cuba sounds just as old as she is.
Because of this youthfulness in her music, her songs are often very uplifting and resonate with the younger audience.
Her voice is girlish and nasal, an important aspect to remember when trying to replicate her singing style. 
However, she also brings a touch of sultry huskiness in her voice sometimes.
Girls and boys of her generation find her as an inspiration and quickly relate to her music, not just the lyrics but also the vibe that her songs give off.
Her music is melodic, tones are deep, and she has a compelling way of singing, somehow similar to that of Demi Lovato's.
You could say she's a younger version of the same musical talent.
(In no way, does that imply she is any less talented!)
Her Vocal Range 
Camila has a vocal range of D3 to G#6, and you can notice her using both in plenty of her songs.
She is more comfortable with the lower registers, and she can easily take on the gravelly tones, just like she did in 'Never Be the Same.'
Surprisingly, she sometimes also does pleasantly well-rounded sounds, like in 'Real Friends' and plenty of other songs. 
Camila can successfully phonate four octaves, like Demi Lovato, and this particular feature gives her an upper hand in the music industry.
Not many professional musicians have octaves that high, and Camila, being so young, has immense potential to refine and improve her singing skills.  
Camila Cabello's Vocal Type
Camila Cabello is a soprano singer, particularly a light lyric Soprano.
These voices are more prominent, fuller, and have more youthfulness, just like Camila does.
In 'Work From Home' and 'That's My Girl,' her voice's nasal and youthful quality is distinctly identifiable and noticeable. 
Moreover, she's got an impressive belting range.
Her belting technique is light and clear, and she makes it fuller and beautifully enhances it as she increases the range.
An excellent example is the way her voice changes in 'Crying In The Club,' where she pushes her voice to its maximum extent and still sounds youthful. 
Another essential aspect to remember is that she also uses falsetto while she sings during the higher parts of her range.
Her voice, then, sounds light and airy.
A prime representation is a song 'Never Be the Same,' where she depicts plenty of falsetto moments as she moves around the different notes.
Plus, she also switches beautifully between various ranges, making it look smooth, comfortable, and effortless, which is visible in the song 'In the Dark.' 
Her Accent 
Camila Cabello indeed has an American accent since she's an American singer.
However, in songs like Havana and Senorita, you'll notice a very subtle but effective casualness in her accent.
It's more informal and sounds like a hint of Cuban merged with the American speaking style.
While most of you probably thought of it as a Mexican or Colombian accent, it's Cuban and has a very distinct feel to it.
This particular aspect of her accent seems particularly evident in the songs mentioned above. 
However, despite the variation in accents, her words are clear, and her pronunciations are precise.
This clarity adds to her songs' youthfulness and power, making them more uplifting, danceable, and perfect for a party!
So, when you're trying to sing like Camila Cabello, pay special attention to the way you pronounce your words.
Her pronunciations and accent are a beautiful blend of casual, clear, American, and Cuban influences.
It might take a while, but once you perfect the skill, you might sound just like her! 
Also check out this article I wrote on how to sing like Christina Aguilera
Some Classic Camila Cabello Songs to Try
Albums like Camila, Romance, and 7/27 are some of the top hits by the talented singer.
But there are a few songs that typically appreciate the way Camila Cabello sings.
If you want to start singing like her, the best idea would be to sing alongside her on one of her songs.
Some of the most classic, well-loved songs by Camila Cabello are the following: 
Havana
Senorita
My Oh My
Liar
Crying In The Club
Shameless
Never Be The Same
Real Friends
Consequences
OMG
Something's Gotta Give
Living Proof
First Man
Cry For Me
Conclusion
Camila Cabello is not a new name anymore.
Since 2012, she has been a part of the music industry, sometimes in collaboration with Fifth Harmony, and other times as an individual music artist.
Her musical career has been nothing less than an exciting roller coaster, where she continued to surprise her critics as well as your audiences with excellent performances and music launches.
Her fan following is international, and many micro musicians try to copy her singing style every day! 
If you're one of those fans too, and you can't seem to get a grasp on how Camila sings, don't worry!
It takes time and practice, but also the right focus.
Pay attention to essential details like Camila's belting technique, her pronunciations, and her accent.
With the proper implementation of tips and tricks, you can sing just like your favorite singer!